What You Can Expect: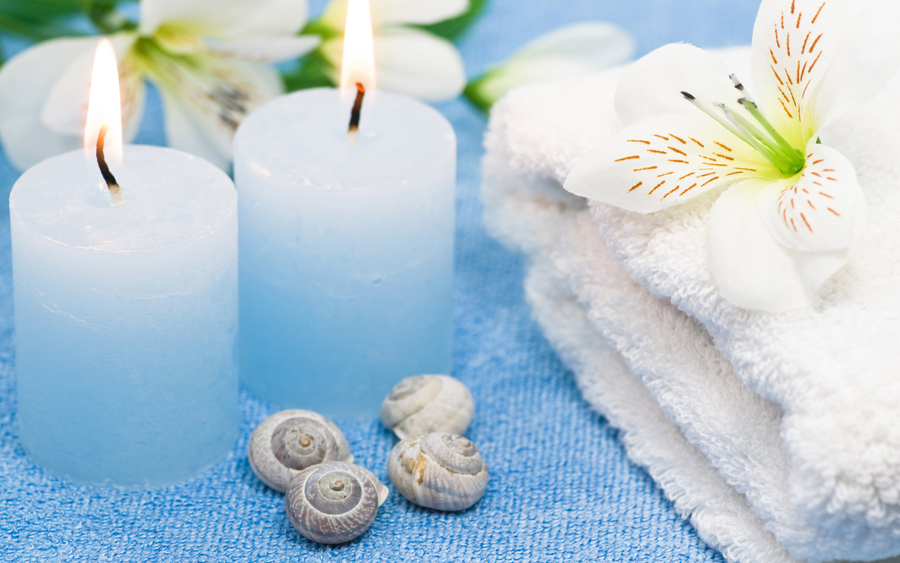 Relax and let me take care of the rest.
Mitchell Lane helps you relax, re-align and rejuvenate. There are many positive aspects to receiving massage therapy on an ongoing basis, and with the busy lives we lead, we can all benefit from a little stress-management. Receiving regular massage can be a powerful ally in your personal health regimen and a luxurious treat - all at the same time. So let's get started today. While most massage therapists only typically show up with low quality sheets and oil, you can experience all the luxuries of a five star resort. .


Free Enhancements Offered:
• Hot towels
• Aromatherapy
• Sugar foot scrub
• BioFreeze
• Cupping
• Stretching session
• Heated hand, eye, foot, shoulder massager


Enhancements For Additional Fee:
• Full body mud wrap - $40
• Face mud wrap - $10