Welcome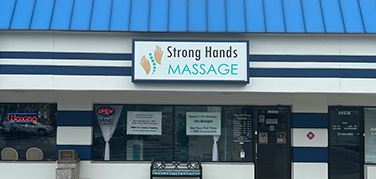 Do you long for the indulgence of a luxurious 5 Star Resort massage, but cringe at the price? You can now experience this highest 5 Star quality and personalized service at a very affordable price! While most massage practitioners offer deep tissue massage, they often use pressure that's too light or apply their elbow into your back.

I offer you just the right pressure that comes from very strong hands, correct techniques and many years of skilled practice, providing you a massage experience that's second to none!

As extra bonuses, I include FREE enhancements and a full body stretching session at the end of your massage, providing complete body relaxation. I guarantee you the best massage in town and possibly the best massage of your life! Book your massage today and treat yourself to a truly luxurious and reinvigorating experience!